Authenticity creates trust
Be yourself - what does authenticity mean in the business world? ProvenExpert explains and shows how personality, emotions and error culture are involved.
Successfully authentic!
Being authentic sounds easy. But not everything that is authentic is also successful in business. One example: If the profile photos on LinkedIn show company employees in casual clothing on the beach, that may be authentic. But these photos are only successful if beaches are the focus of the company, for example because they test beaches. As a service provider in the automotive sector, such pictures would not be very successful. In short: The expectations of the target group are crucial for a successful authentic presentation. Personalities are an important key to this.
Why personalities appear authentic
Authentic characters are trustworthy when they act as individual, unique personalities. Thus, the success of some companies is partly based on being well-known for a charismatic, authentic leadership personality. The former Apple boss Steve Jobs was nearly worshipped. Elon Musk from Tesla is also moving towards becoming a cult figure. In contrast, Facebook founder Mark Zuckerberg appears rather irritating and untrustworthy. These examples show: Attributes associated with the leadership personality can be transferred to the respective brands or companies and shape their success or failure. If a company for advertising and PR does not have a unique company founder, alternative brand cooperations with influencers or micro-influencers are possible. Authentic influencers/micro-influencers can establish trustworthiness in a significant fashion because the target group can easily identify with them. The principle: If "my" influencer has tested this brand, product or service and thinks it is good, there must be something to it.
How values create authenticity
What is perhaps even more important than personalities is conveying one's own values and goals in an authentic and transparent manner. Captivating videos are even better suited for this than easily understandable stories in text form. After all, everyone likes to share entertaining, authentic stories - unlike bloodless PR messages or marketing jargon. The presentation is important, but it is crucial that the words of the videos are followed by deeds. Trustworthy authenticity can only be built if a set of values is practiced.
Why emotions create trust
In the age of standard e-mail replies, robot chats or impersonal FAQs, it is particularly the emotionally charged, authentic customer communication that can be a decisive competitive advantage. With lifeless modular formulations being used everywhere in digital customer contact, the brand that addresses its target group with tailor-made, powerful and perhaps even passionate formulations is more compelling. Undoubtedly, there are also linguistic balancing acts at play here. But authentic, trusting communication requires interpersonal emotionality.
Authentic error culture
We all make mistakes, even in everyday business life. Crucial for building trust: an appreciative and respectful approach to mistakes. If you want to be authentic, you should take responsibility for your mistakes and learn from them. Those who credibly show how errors are corrected and avoided gain in trustworthiness. Transparent guidelines for dealing with mistakes or publicly admitting mistakes, making problems and above all their solutions public have proven their worth. Transparency is the decisive key word here.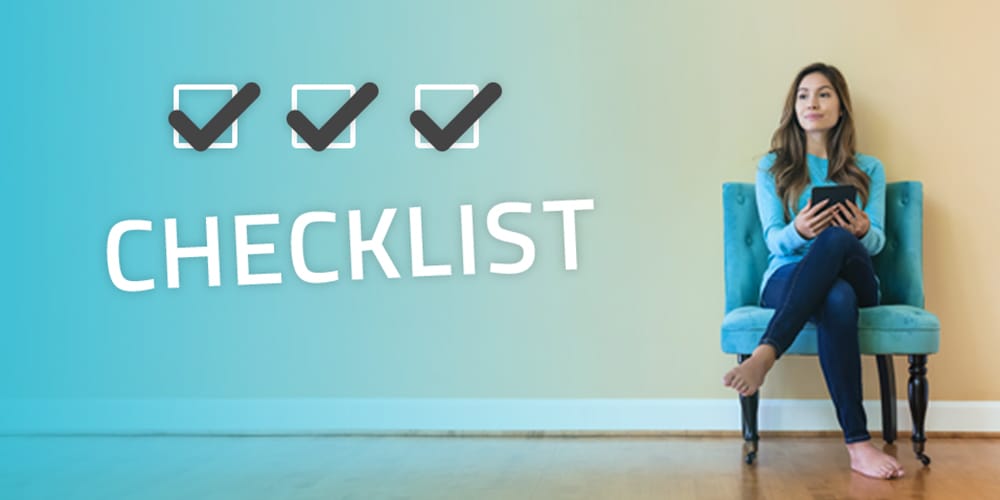 Successfully authentic: The checklist
Know your customers! Every target group has different preferences; also when it comes to authenticity. It is important to identify which these preferences are: With surveys and data analysis. This is the only way to make a well-founded decision on which communication strategies you should use to convey company ideals, values and goals in an authentic and trusting manner. Disney is exceptionally successful with this: the development of an independent streaming platform is not only an ingenious sales move, but also successful PR to present the brand as authentica, trustworthy and fit for the future.
Prove your listening skills! What one person says and what the other understands can be very different. Schulz von Thun's 4-sides model shows how differently the remark "The traffic light is green" can be understood: "Step on the gas" or "Be more attentive" are only two possible interpretations. Misunderstandings are therefore the rule rather than the exception. Being able to listen actively is an important competence in building authentic trustworthiness - this includes asking questions and interacting. Authentic communication creates trust.
Speak openly! Disclose quality standards. Share all information about your product or service. Doing so in clear, understandable language ensures authenticity and adds towards your overall trustworthiness.
Acknowledge mistakes! When mistakes are called out, an authentic, communicative and transparent approach is required: apologizing goes without saying. Then you should explain how you are going to solve the problem and avoid such or similar mistakes in the future.
Demonstrate continuity! Experience shows: Brands that act reliably in the long term prove their special trustworthiness through this consistency. At the same time, these brands are perceived as particularly authentic because they follow their course steadily regardless of crises or headwinds.
Score with ease! Scientific studies have proven that humour builds trust. The company Sixt shows this again and again with its "outrageous" advertising campaigns. A relaxed, easy-going approach to even the most difficult topics shows humanity, whereby professionalism must not suffer: The product, the service, the support must be of high quality. Balance is also important: After all, nobody took the ever-happy class clown seriously at school. So you can approach challenging topics with humour as long as you show yourself to be a serious, trustworthy and reliable partner when it really counts.
An authentic road to success?